Welcome to the Oshkosh Corporation Ethics & Compliance Training Site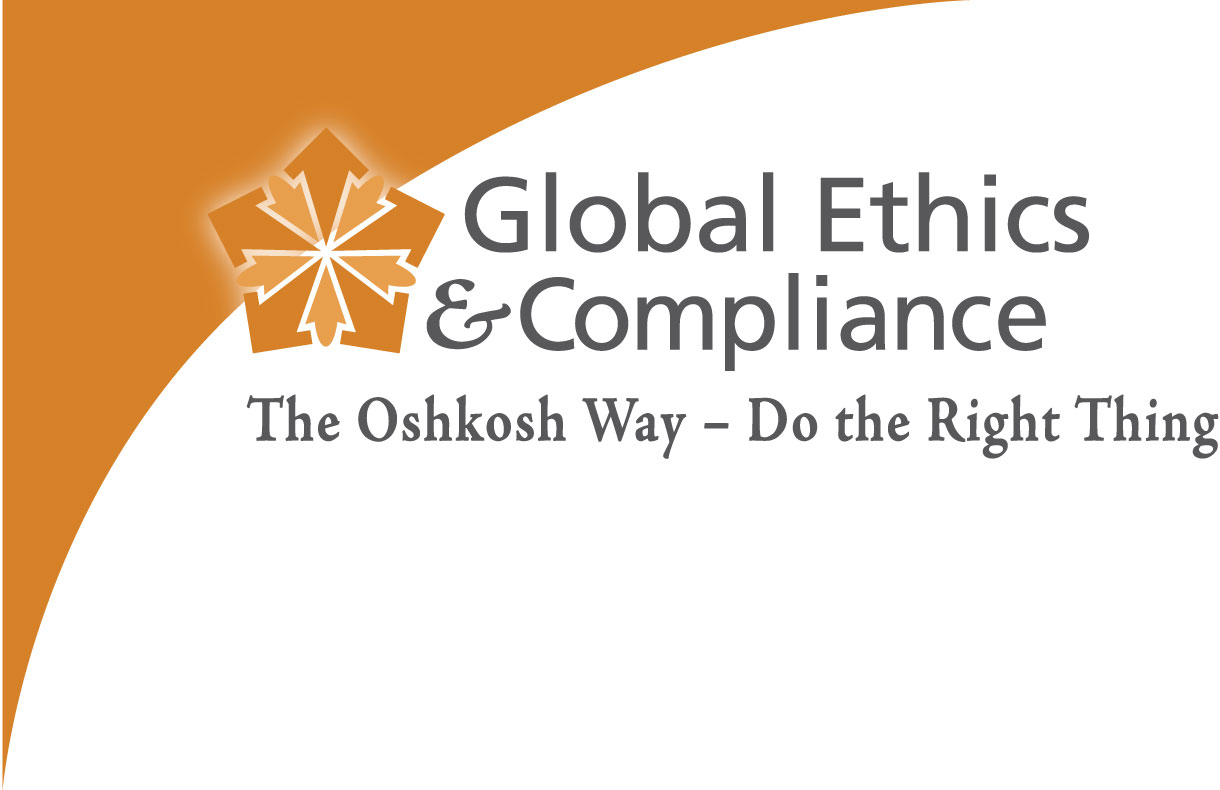 The mission of the Global Ethics & Compliance Program is to create a framework of compliance controls and trained personnel throughout the Company to facilitate a culture committed to conducting business with integrity, in accordance with the highest ethical standards and in compliance with applicable laws and regulations.
Our mission is guided by Oshkosh Corporation's Core Values: Honesty, Accountability, Integrity, Respect,

Citizenship.

The guidelines, laws, regulations, policies and procedures that govern our conduct as employees and contractors of Oshkosh Corporation are embodied in our Code of Ethics & Standards of Conduct - The Oshkosh Way.